Ok, here we go, what's up at the Splitfest this year? We will update you daily about fun prizes and contests!
Splitboard HQ brings you the first annual Canuck Splitfest photo of the day competition. Simply take a great splitboarding photo on Saturday, January 10th and post it on FB or Instagram to #canucksplitfest15 and earn yourself a chance to win a day of guided splitboarding in Rogers Pass or a pair of G3 High Traction skins.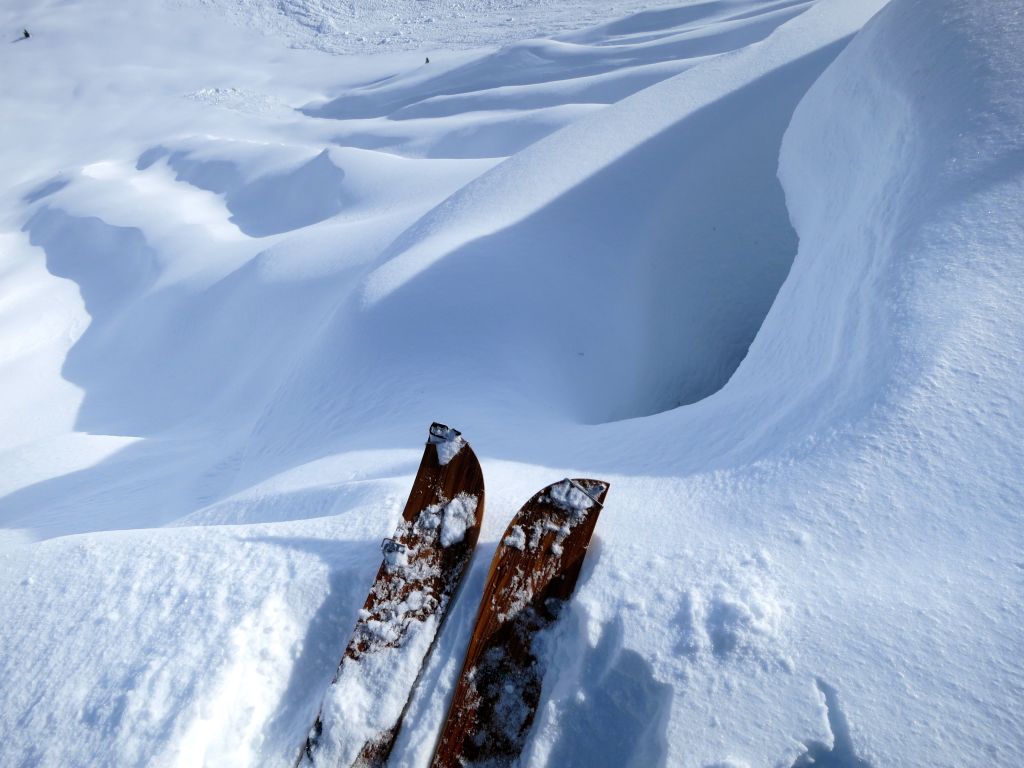 Photos must be entered by 6pm on January 10th to be eligible. The top 10 will have their photos shown at the evening event on the 10th, and a group of esteemed judges will pick the winner on the spot at the Hillcrest Hotel.
If you're attending the Canuck Splitfest this year, tune up those Instagram skillz, get a sweet shot, post that sh$% and possibly win. Here's more info!
See you there!