#54 Colston VB – He'll Go Skiing with You
Colston VB is a super interesting character. We connected in Revelstoke during the week of Cold Rush 2016. He enjoyed returning to the competition mind set.  Colston started out competing in big mountain events when he was quite young but hasn't for a few years.  One of the reasons for that is probably because he's been studying for a Political Science Degree while still skiing, surfing and snowboarding as much as possible. We talk about his new ski sponsor, Lib Tech, traditionally a snowboarding manufacturer, who  is making a push into the ski market as well as his skiing goals and plans.
Colston seems like a guy who thinks, in-depth, about everything thats going on around him. We believe that's a really good thing. Having a good time is great, but when you really understand why you're having a good time…. that's gotta be even better.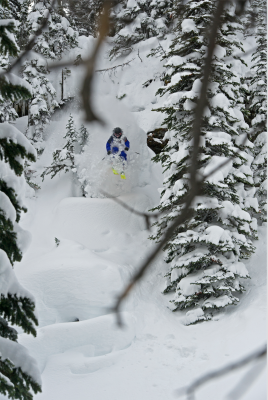 Enjoy!!
Follow Colston:

Listen to all of the LPP episodes at our website or subscribe with iTunes or Stitcher Radio and get every episode when you want it!!