Wow, it's been a good a week at Kicking Horse Mountain Resort. There's been a lot of great snow in the steep chutes, spines and cliffs and we even found some untouched pillows. You'd think that holiday Monday on Alberta Family day long weekend would have been packed but it felt like we had the place to ourselves (see pics below, all from Feb 19,2018). The more I come to this resort the more I like it. I think KHMR has some of the best inbounds skiing in North America.
Conditions for an advanced skier are really fun.  The main runs were expectedly tracked but a little adventuring around the resort led to some untracked goodness. Climbing up T1 provided lots of fun airs to hit with steep, pow landings everywhere. After following a few locals, I was able to find the rope line, which was still fresh, along with many other lines only requiring a short side step up to. Honestly though, even the main chalky runs were a blast. The cold weather kept everyone away and  surfing along the many cliff bands down to a fun air with a steep landing and smooth yet fast run out. I had a blast to say the least.
Locals are saying that this year's coverage is really strong. Apparently things have filled in this year that normally aren't as stack in February. Seems like a good time to put Kicking Horse on your immediate rotation. This place is an advanced skier's dream. I'll be back for more.
Here's some pics from Family Day Long Weekend by Tim Grey and myself! #getitgood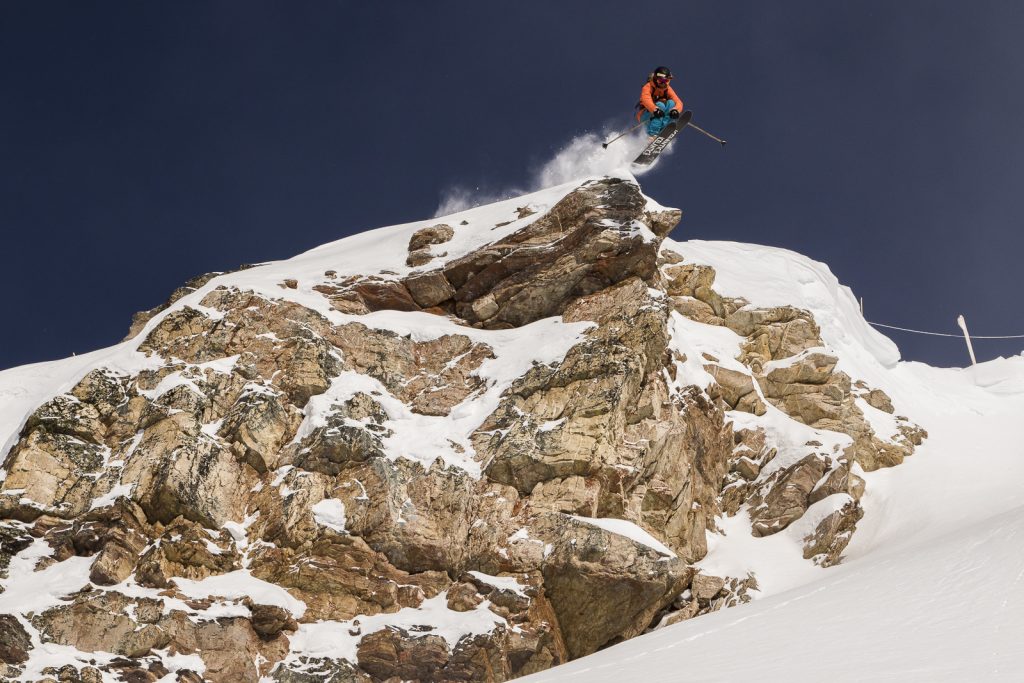 –Follow–
Thomas Rozsypalek on Instagram